Helmut Newton: The Bad and the Beautiful
Release : 21/10/2020 | Documentaire |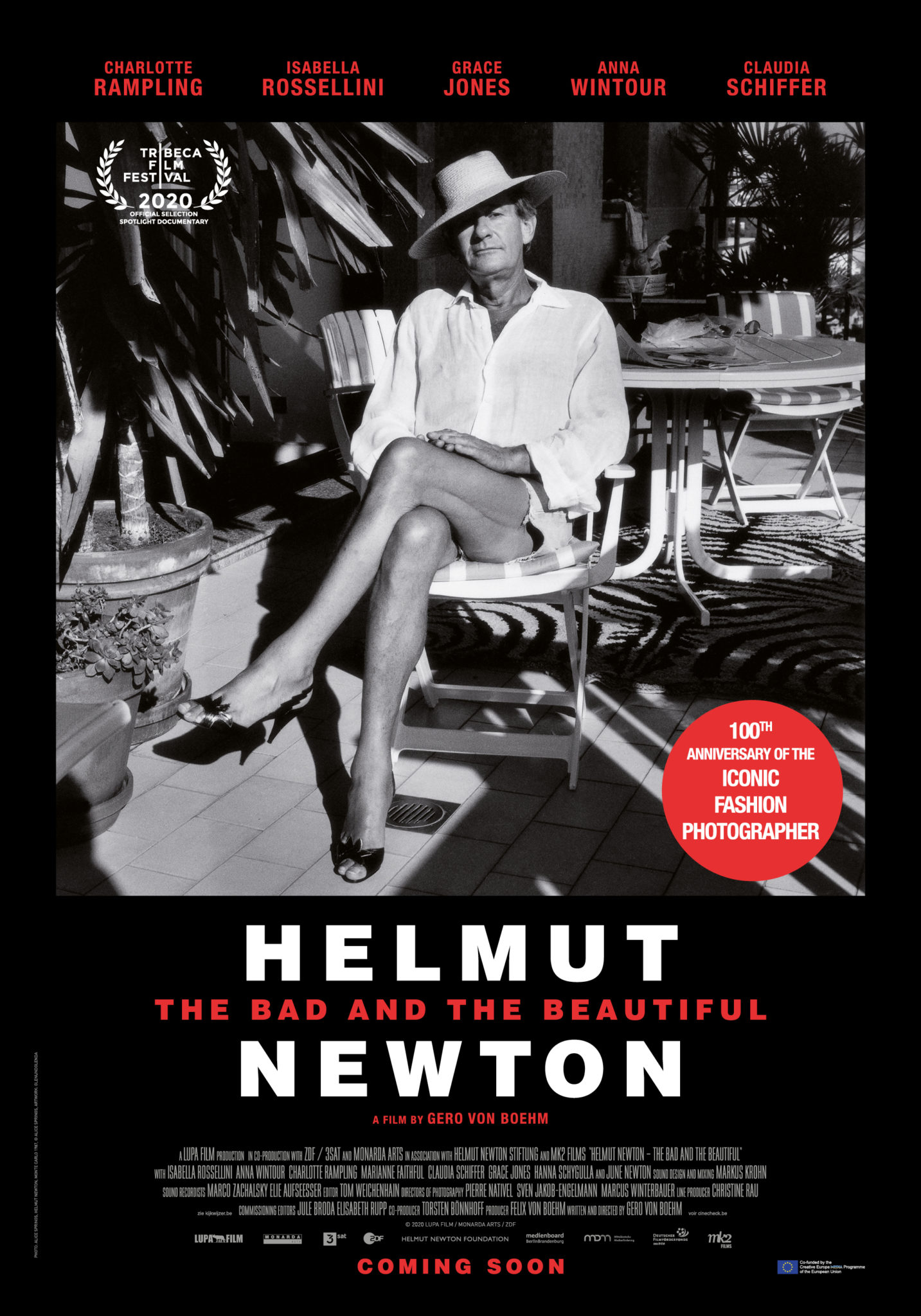 'Helmut Newton: The Bad and the Beautiful' raconte l'histoire sans pareille d'un des photographes les plus iconiques du 20e siècle, depuis son enfance dans une Berlin où tout était permis, jusqu'au faîte de son art en France.
L'étude des formes féminines constituent sa marque de fabrique et lui ont valu une renommée immortelle. Ses portraits uniques et provocateurs, dans lesquels la femme sert systématiquement d'élément moteur, n'ont jamais cessé de susciter le débat : les représente-t-il comme des personnages qui détiennent le pouvoir ou servent-elles surtout d'objet sexualisé sous son regard d'homme ?
Outre les fantastiques photographies de Helmut Newton, le documentaire présente également des entretiens intimes avec des personnalités telles que Grace Jones, Charlotte Rampling, Isabella Rossellini et sa veuve June Newton, qui abordent sa vie et son héritage en tant que photographe.
Cast
Charlotte Rampling, Catherine Deneuve, Isabella Rossellini