The Gift
Release : 05/11/2015 | Thriller | 16, Angst, Geweld, Grof taalgebruik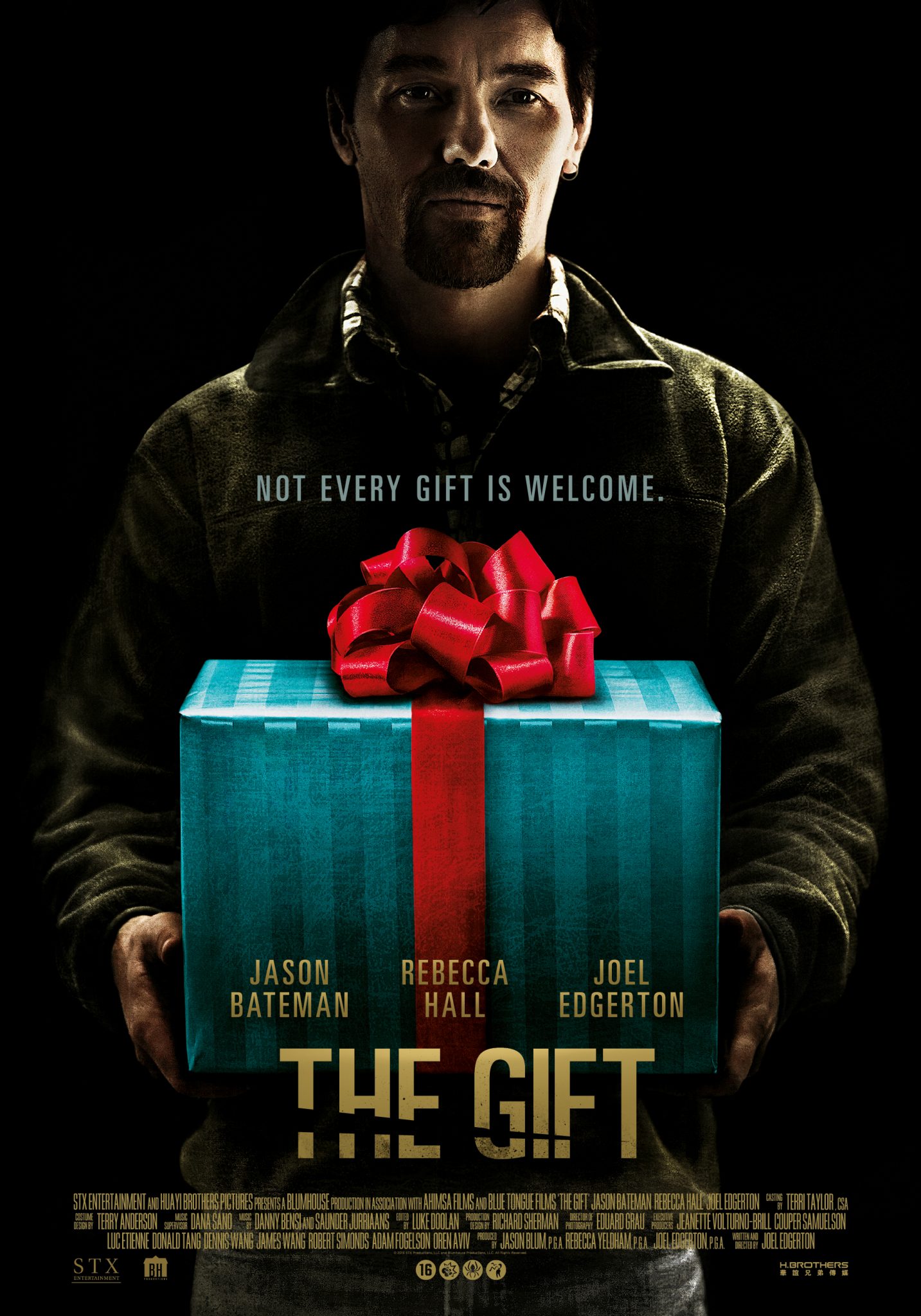 Simon (Jason Bateman) en Robyn (Rebecca Hall) zijn een gelukkig echtpaar met een perfect leven tot ze Gordo (Joel Edgerton), een oud-klasgenoot van Simon, tegen het lijf lopen.
De onaangekondigde bezoekjes en mysterieuze cadeautjes van Gordo blijken een dieper luguber geheim te dragen. Robyn gaat op onderzoek uit en langzaam sijpelt een angstaanjagende geschiedenis tussen Gordo en Simon binnen. Wat als het verleden nog niet klaar met je is?
De makers van The Purge, Insidious en Sinister brengen met The Gift een reboot van het suspense-genre. Een psychologische thriller waarvan je haren recht overeind gaan staan.
Director
Joel Edgerton (Zero Dark Thirty)
Cast
Jason Bateman, Rebecca Hall, Joel Edgerton