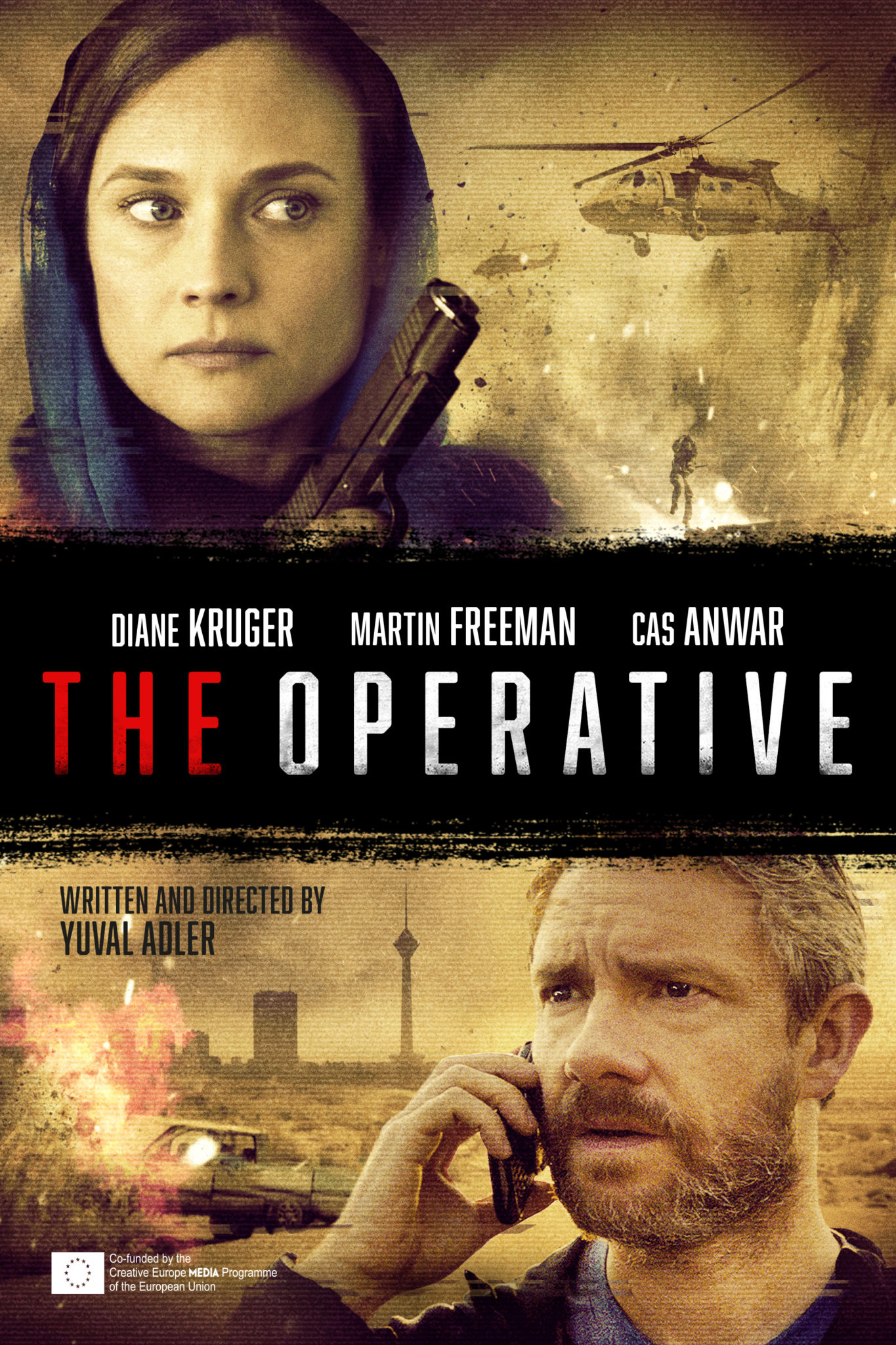 (Enkel op Home Entertainment)
Tijdens het bijwonen van de begrafenis van haar vader verdwijnt spion Rachel (Diane Kruger) spoorloos. De enige aanwijzing die ze heeft achtergelaten is een cryptisch telefoontje naar haar voormalige baas Thomas (Martin Freeman), die vervolgens door de inlichtingendienst Mossad uit Duitsland naar Israël wordt gestuurd om haar stappen te achterhalen. Zo moet hij uitzoeken of ze een gevaar is voor hun missie, terwijl hij haar tegelijkertijd probeert te beschermen.
The Operative is gebaseerd op de bestseller van voormalig Israëlische inlichtingenofficier Yiftach Reicher Atir.
De regie is in handen van Yuval Adler, met in de hoofdrollen Diane Kruger (National Treasure, Inglourious Bastards) en Martin Freeman (Lord of The Rings, Black Panther).
Cast
Diane Kruger, Martin Freeman, Cas Anvar